Jumilla, land of vineyards
The climate and environment that grapes need
The lands of Jumilla are a perfect enclave for planting vineyards, as its limestone soils with a high water capacity and its Mediterranean climate allow the perfect development of the grape without the use of additives or chemicals.
These peculiar characteristics give a characteristic flavour to all the grape varieties produced in this land.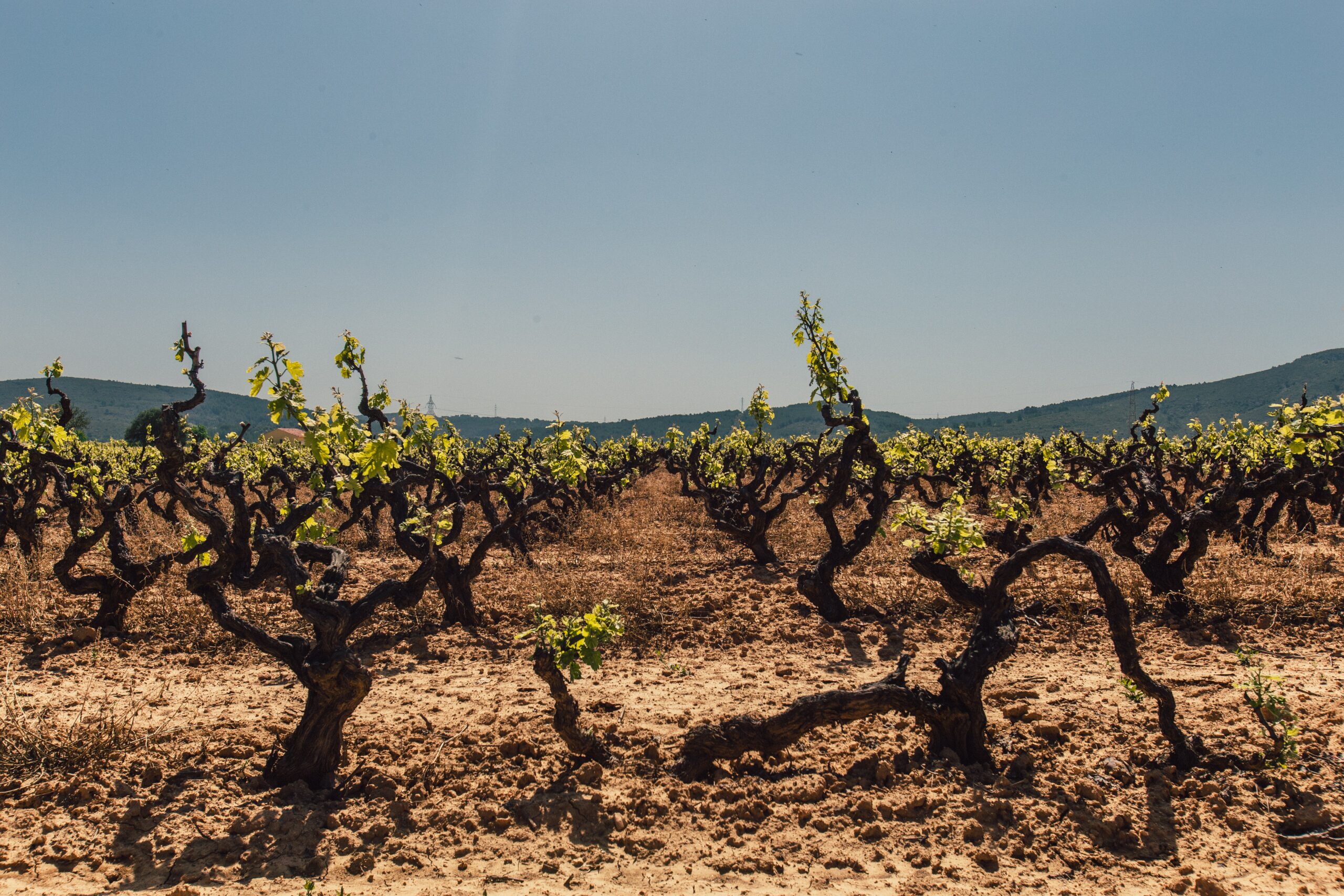 2003
Jumilla vineyards under the Mediterranean sun.
S
A
L
Z
I
L
L
O
®
W
I
N
E
&
Q
U
A
L
I
T
Y
W
I
N
E
R
I
E
S
®
S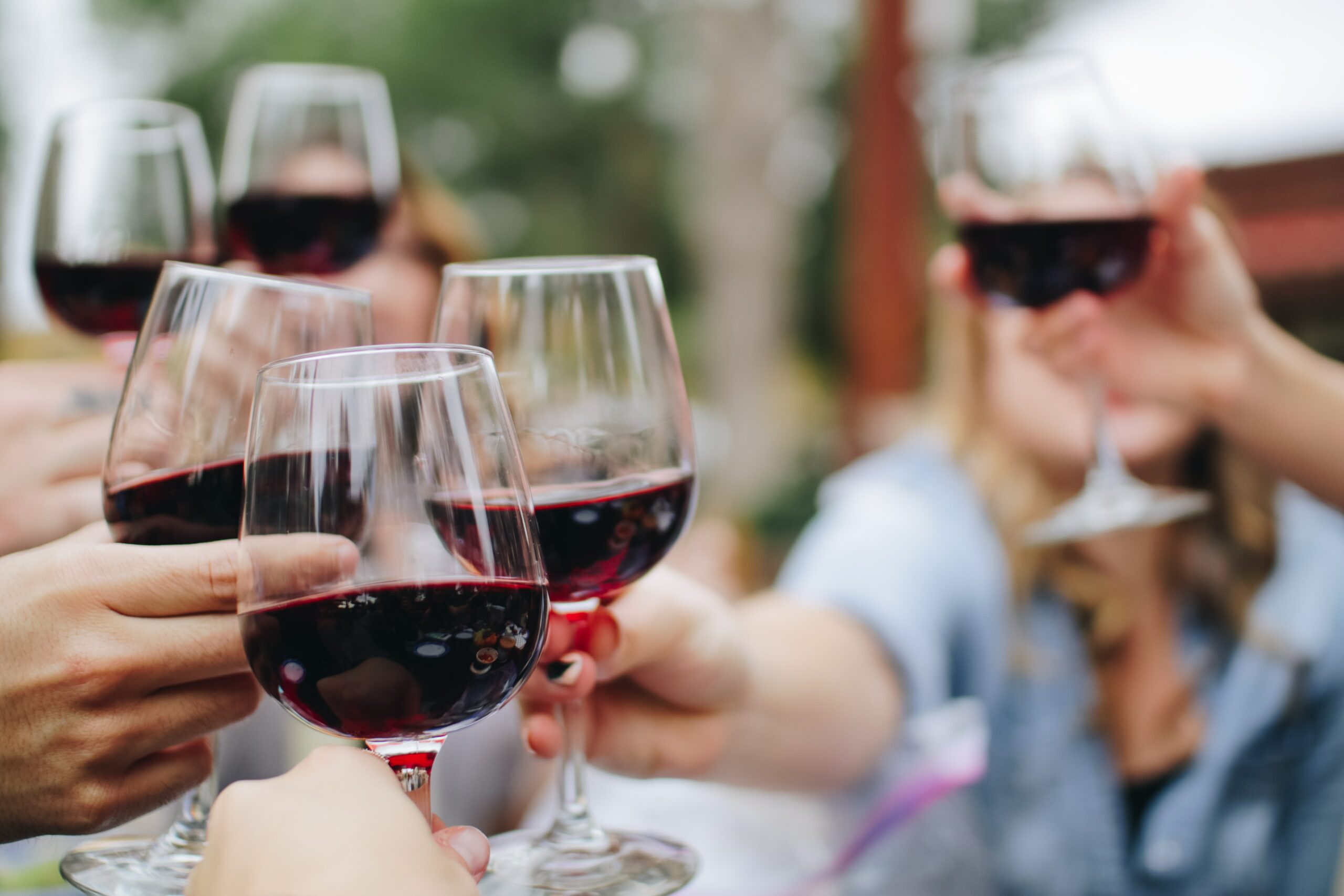 Denomination with flavour
Proud of what we do
Bodegas Salzillo is part of the Jumilla Protected Designation of Origin, one of the DOs with the longest history on the peninsula.
The Jumilla PDO has 16,000 hectares of vineyards spread over 45 wineries, including our winery.
At Bodegas Salzillo, we work every day to ensure that both our wines and those of the Jumilla Designation of Origin are recognised nationally and internationally.
Monastrell Variety
Our commitment for quality wine
Talk about the Jumilla Denomination of Origin is to talk about the Monastrell variety, as it is the grape variety that has best adapted over time to the climatic and soil conditions and which gives personality to its wines.
This red grape variety represents more than 80% of the DO vineyards and its composition gives its wines unique nuances, giving them quality and distinction.