About us
We love what we do
Bodegas Salzillo was established in 2002, with the purpose and conviction of the founder, Agustín Lacárcel, for further development in the wine sector, as its beginnings date back to the early 1950s.
Although he was a native of La Alberca (Murcia), he was committed to Jumilla with a great perspective for the future. And so it was, as he predicted, that the Jumilla PDO would be one of the most important wine regions in the world, and from today's date is one of the few PDOs that has grown in many markets.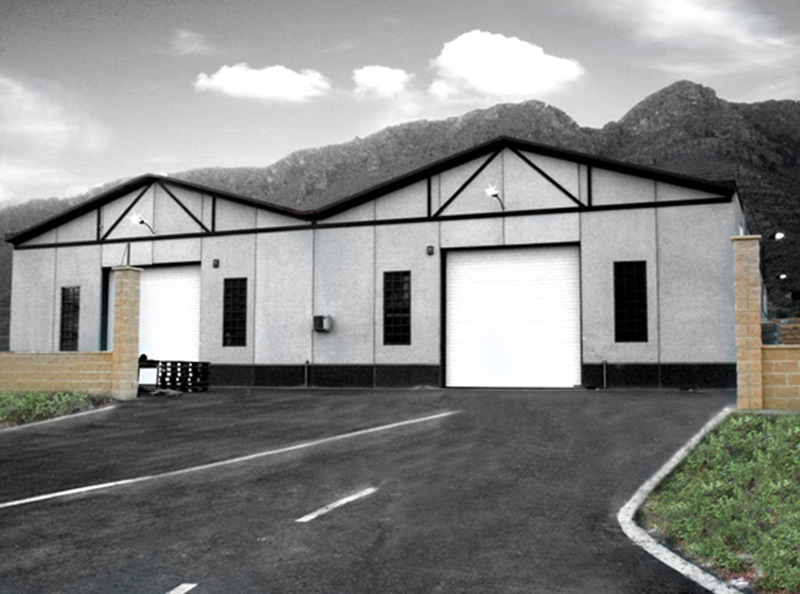 2003
Located in the heart of Jumilla
S
A
L
Z
I
L
L
O
®
W
I
N
E
&
Q
U
A
L
I
T
Y
W
I
N
E
R
I
E
S
®
S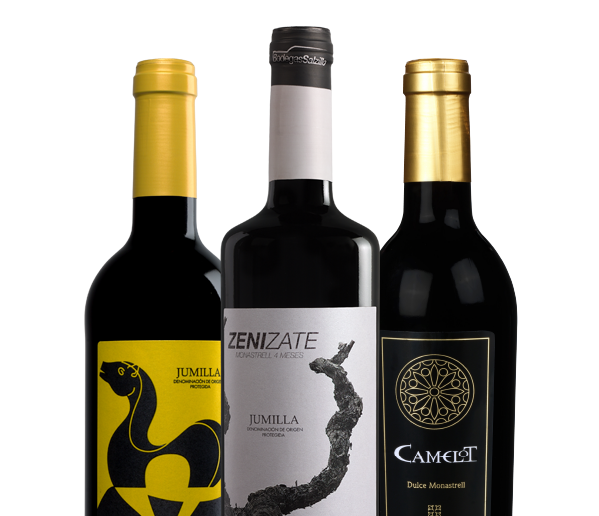 Our winery
Welcome to our home, your home
Bodegas Salzillo is located on the slopes of the Sopalmo mountain range in the Jumilla district of Las Encebras. Our winery has a production capacity of 2 million kg of grapes. In addition, we have the latest technologies in the development and control of the product elaboration.
In our cellars, we work with 3 types of material for the production and ageing processes: cement, stainless steel and wood. Our Barrel Park currently has an ageing capacity of 60,000 bottles.