Wineries with Designation of Origin
Effort, enthusiasm and respect for what we do
BODEGAS SALZILLO SL is a family business based in Murcia dedicated to the commercialisation of wines and beverages made from grapes under the Jumilla Designation of Origin.
The Jumilla Designation of Origin is located in south-eastern Spain, covering a large area in the north of the region of Murcia and part of the south-east of the province of Albacete. It is a rugged region, where the vineyards are spread out on a plateau surrounded by mountains with brown, chalky brown and limestone soils generally with a high water capacity and medium permeability.
Show more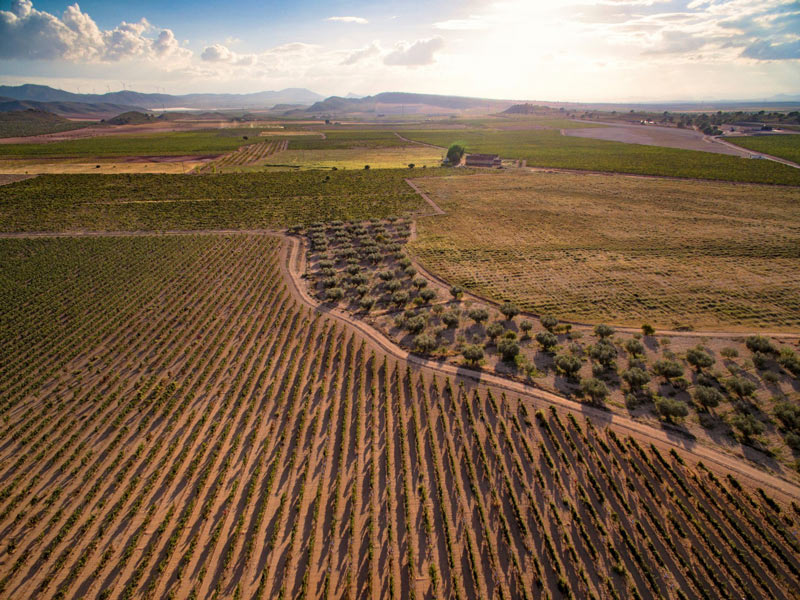 2003
Jumilla Vineyards bathed by the Mediterranean sun.
S
A
L
Z
I
L
L
O
®
W
I
N
E
&
Q
U
A
L
I
T
Y
W
I
N
E
R
I
E
S
®
S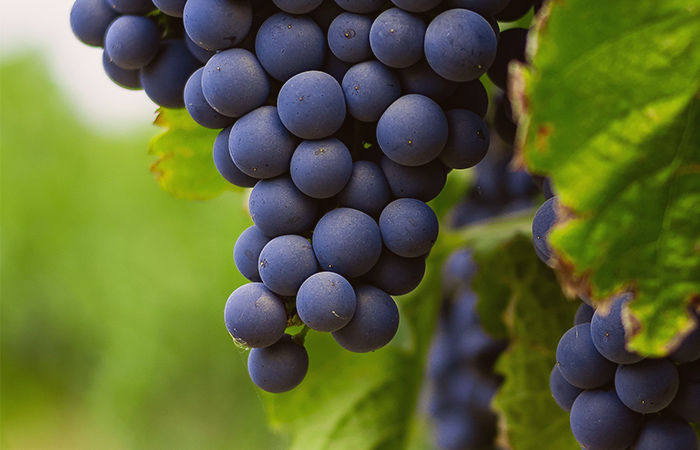 Monastrell, our grape
Internationally recognised
Talking about the Jumilla Denomination of Origin is to talk about the Monastrell variety, as it is the grape variety that has best adapted over time to the climatic and soil conditions and which gives personality to its wines.
At Bodegas Salzillo, we manage more than 250 hectares of vineyards as well as others managed by winegrowers.
In addition to our native variety Monastrell, we work with other white grape varieties such as Airén, Sauvignon Blanc and Macabeo. And also with red grapes such as Cabernet Sauvignon, Tempranillo, Syrah, Merlot, Garnacha Tintorera.
Our wine range
6 references of the winery's most outstanding wines.
What Makes Us Specials
Tradition, respect and passion
"

Whenever I have to bring wine to a dinner party, I choose a Bodegas Salzillo wine. It always triumphs
"

Every time I have to bring wine to a dinner, I choose a wine from Bodegas Salzillo. It always triumphs."
"

"The wines of Bodegas Salzillo attract you from the moment you see their design. They stand out from any other brand and I think that is something very characteristic of them."